Compare Major Couriers,
Find the Best parcel
delivery prices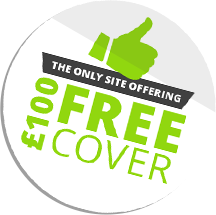 Help & Advice
Need help with your order, or got a question which needs answering?
Our pages below will provide you with all of the information you need to place an order quickly and efficiently, and ensuring you follow all applicable guidelines and rules.
Any additional questions? Just give us an email, or call us on 0208 310 1362.